Treatments for Teens
At The New U Clinic, we can help teens through their transition from adolescence into adulthood with certain non-surgical aesthetic treatments like laser hair removal, Clear + Brilliant, customized acne treatments, and skincare products. Adolescence can be a tricky time. As teenagers mature into adulthood, they go through many physical and emotional changes. As their maturity develops and hormones fluctuate, many mental and physical changes can occur. Thankfully, the treatments offered at The New U Clinic in Nanaimo, British Columbia can help during this crucial period.
Laser hair removal for teens
For teens who have concerns about excessive hair on certain parts of their body, Dr. Ute Bucksteg can help. This may be more common with darker-haired adolescents, but stubborn patches of hair can be stressful and time consuming to take care of. Whether it be hair on the upper lip, under arms, or eyebrows, Cynosure's innovative laser, the Vectus, treats large patches of hair with no downtime and little to no discomfort.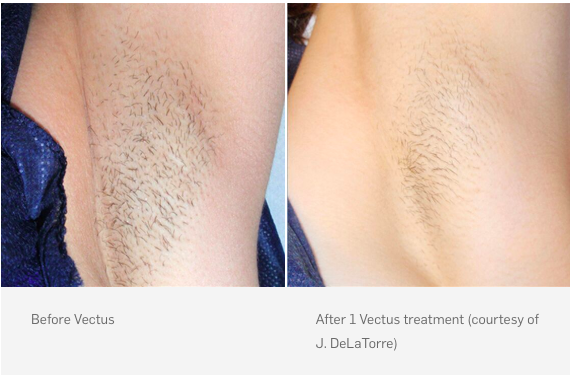 Clear + Brilliant laser treatments for teens
Clear + Brilliant is a cutting-edge fractional laser treatment that can treat blemishes on the skin and improve the overall complexion. It can also reduce enlarged pores, improve skin texture, and treat acne scars. Using heat to reach target areas, the Clear + Brilliant laser encourages collagen production and new cell growth. The minimization of pores can prevent growth of further acne. Additionally, the heat from the laser reduces the appearance of scars and encourages the growth of healthy skin.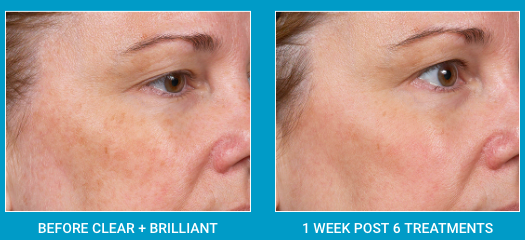 Acne treatments for teens
Acne is one of the most common complaints amongst teenagers. With fluctuating hormones and the changes that occur as adolescents progress into adulthood, acne is one of the most prominent occurrences. Every patient is different and one treatment plan doesn't fit all. By addressing your acne concerns with Dr. Bucksteg, she will customize the most effective treatment plan for your individual needs. Treatment plans vary. Dr. Bucksteg may recommend a combination of therapies, including Isolaz and Clear + Brilliant. Both are proven acne treatments.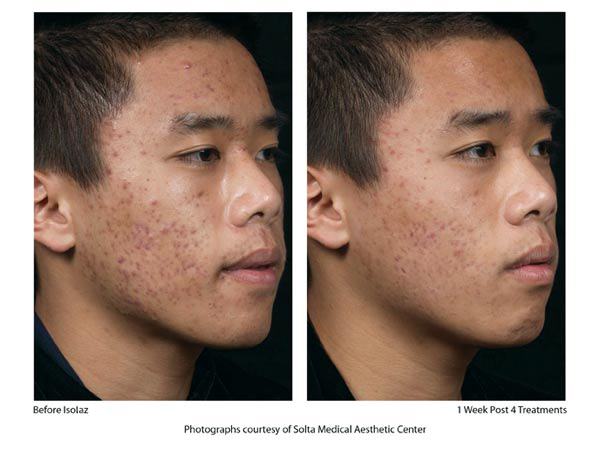 Schedule a consultation at The New U Clinic
If your teen is interested in laser hair removal, treatments for acne, or Clear + Brilliant laser treatments, please call our office at (250) 616-8566 or use our online scheduler to set up a consultation with Dr. Ute Bucksteg. 
---