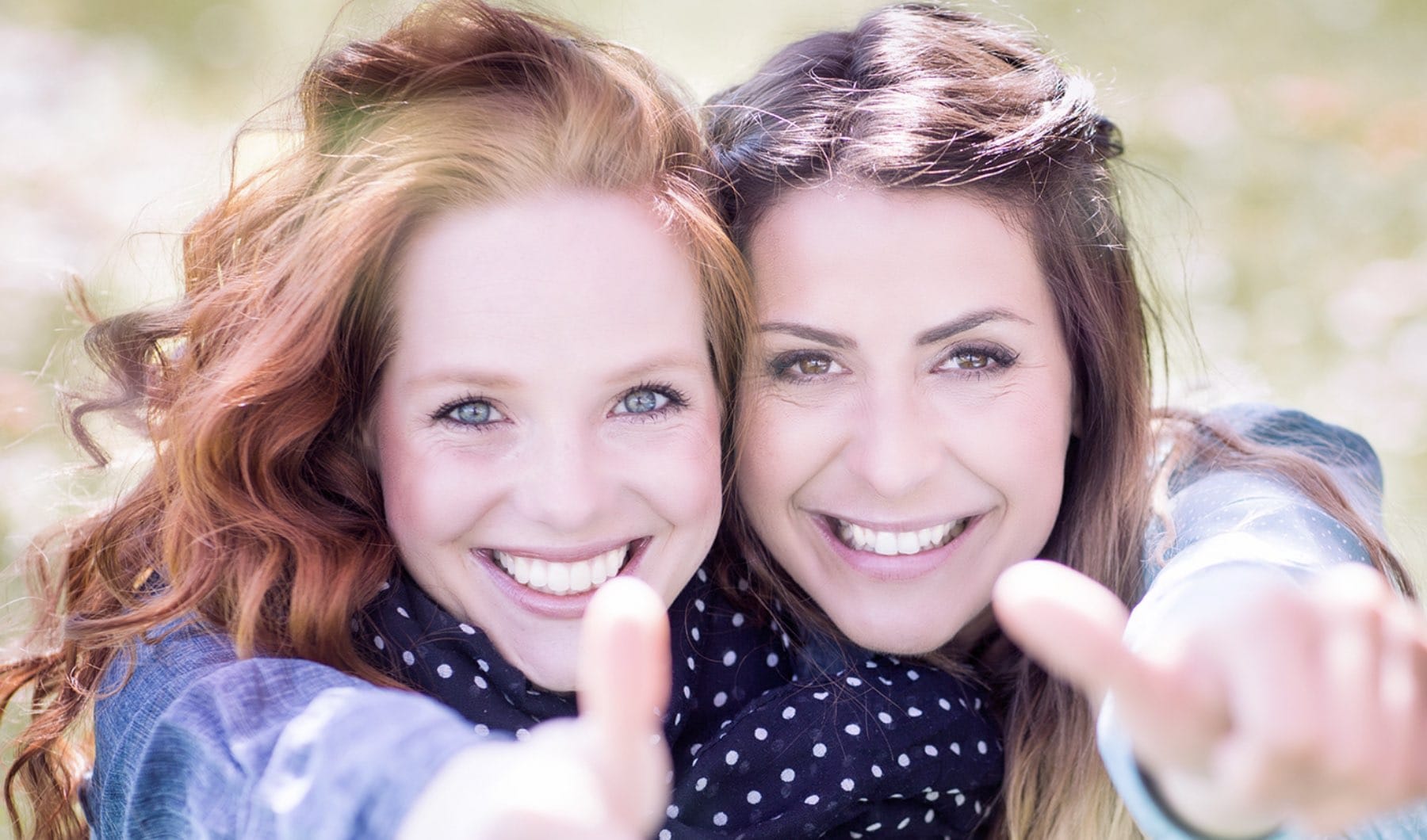 IsoLaz
Are you tired of dealing with acne? Isolaz uses broadband light (BBL), vacuum therapy and a topical treatment to target the root cause of acne. Treatments are quick and produce long-lasting results. Get clearer skin today!
Learn More
Men's Health Services
Aesthetic treatments aren't only for women. Laser hair removal, Botox, and non-surgical skin tightening are some of the most popular treatments for our male patients. Reverse the aging the process and maintain the look you want!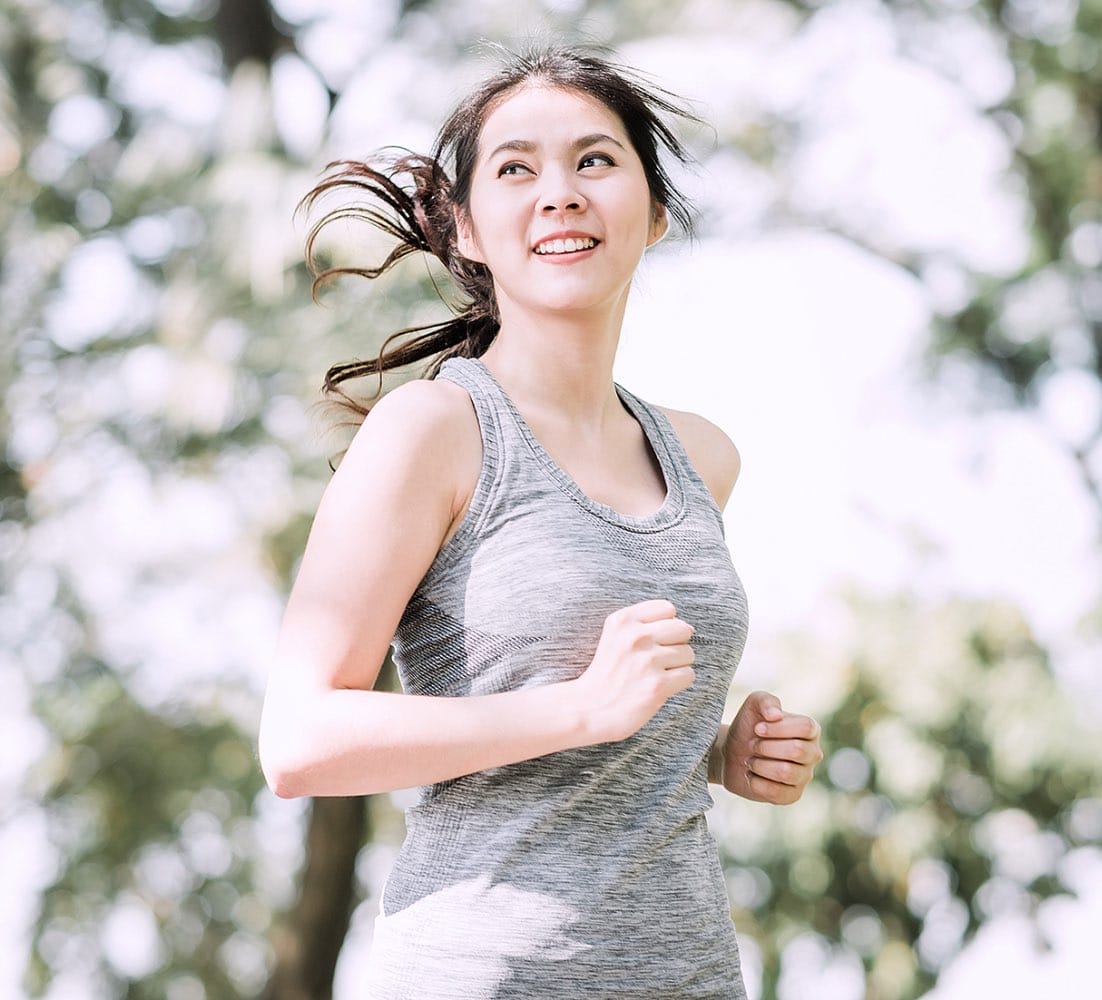 TruSculpt
If you want to contour your body and reduce stubborn fat, you can reach your aesthetic goals without the use of surgery or other invasive techniques! TruSculpt uses heat to melt away fat cells, and best of all, treatments are fast and come with no downtime!
Learn More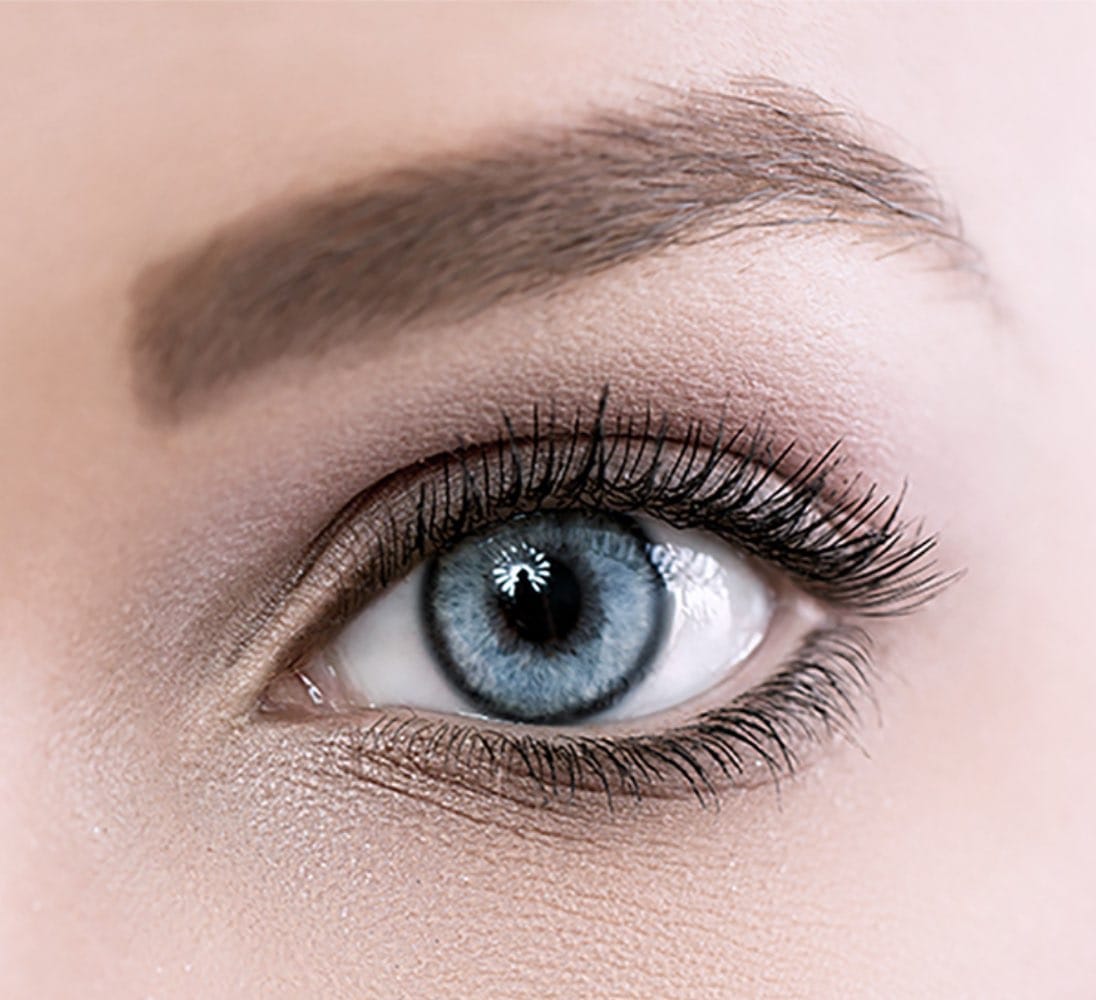 Botox
Do you want to get rid of crow's feet, frown lines and/or forehead lines? Botox injections smooth out the lines and wrinkles on your face by relaxing your muscles. Turn back the clock on your facial wrinkles while maintaining natural movement!
Learn More
Laser Hair Removal
Shaving and waxing your unwanted body hair can be annoying and painful. Instead of relying on these temporary hair removal methods, get laser treatments for permanent hair removal! Treatments are safe, quick and easy!
Request an Appointment
If you live in or around Nanaimo, British Columbia, request an appointment at The New U Clinic. We'll help you reach your aesthetic goals and create a 'new' you!
Book Appointment